Special Events & Theme Parties
Cinemazoo offers animals for rent for special events, theme parties, weddings, corporate events, school events, and much more. If you are an event planner looking to add that something extra to your next event, Cinemazoo is here to help! From camels to unicorns, and every animal in between, Cinemazoo can provide you with the perfect animal for rent. Some of our most popular special event packages are listed below:
We Have Experience Working with Animals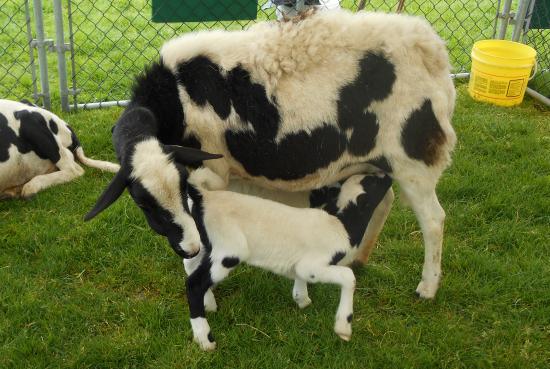 Experience makes a big difference when hiring animals. Our experienced animal handlers are trained to handle domestic and exotic animals. Film studios, for example, have very strict standards for hiring animals. For many companies and event planners, Cinemazoo is their first choice when hiring animals for special events.
Keep in mind that hiring animals for events can have liabilities when renting from uninsured animal agencies. Accidents can happen and it is wise to make sure the animal agent you are dealing with is fully insured. Cinemazoo is fully insured and covers all the animals we rent out.
Hiring Animals Made Easy
Hiring animals for events and special projects is really easy with Cinemazoo. Based in metro Vancouver, we have the largest selection of animals for rent in Canada. If you are interested in hiring any of our animals for a special event, we are just a phone call away. Or you can contact us through our easy to use Contact Form.